deals.warn

Sorry, this phone is no longer available.
The sleek LG G5 SE reinvents the Android smartphone with its adaptable modular accessory design, 5.3-inch HD display and fingerprint scanner.
Modular design
With its removable lower section, you can plug accessories or extra modules directly into your LG G5 SE to convert it quickly and easily. From camera grips and extra batteries to portable audio modules, open the Vodafone Accessories app to choose the one to complement your lifestyle.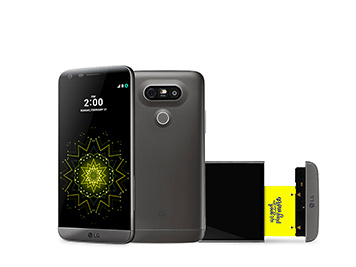 Slide-out battery
Want to switch the battery? Just press the small key on the LG G5 SE's side, and out pops the lower section. Pull it out fully, replace the 2,800mAh battery fitted into the next module and slot back in – an elegant, simple way to keep your phone going for longer.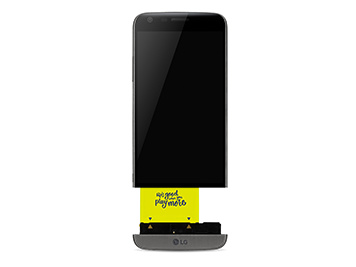 Life in wide angles
Capture even more with the 135 degree wide-angle lens of the rear camera – designed so you always get the whole picture. You can also zoom out ultra-wide (0.5 times) for the first time on a smartphone. And the 8 megapixel front camera is great for selfies.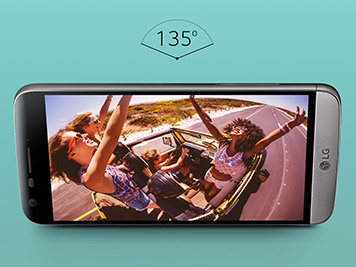 <![if !IE 6 ]>