Vodafone Smart ultra 7

on Pay monthly
deals.warn

Sorry, this phone is no longer available.
With a powerful octa-core processor, a 5.5-inch Full HD screen and high-quality audio, the Vodafone Smart ultra 7 offers a high performance without the high price tag.
Ultra-powerful
The Smart ultra 7 combines a powerful octa-core processor with the latest, most secure Android 6.0 Marshmallow. It also boasts a longer-lasting battery that charges in half the time thanks to Pump Express Plus technology. The result is a high-performance phone that just keeps going.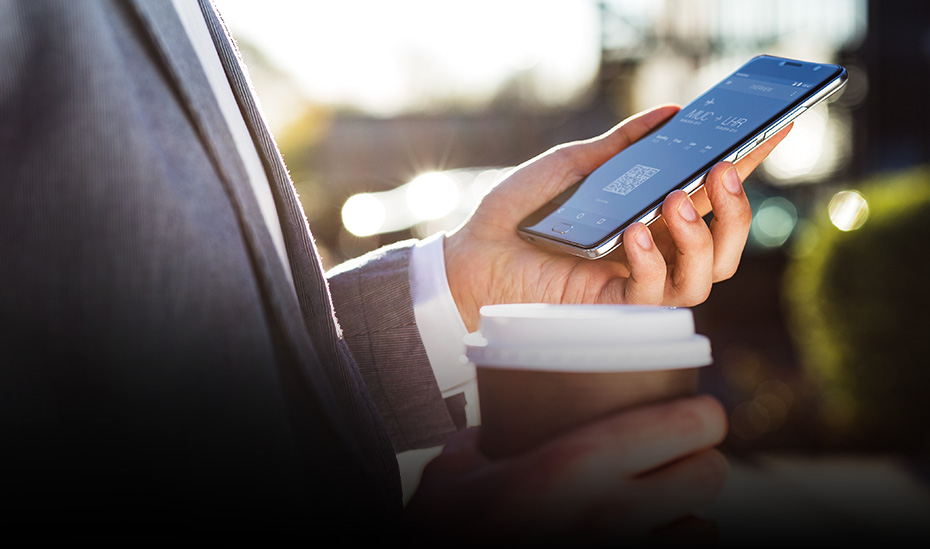 Ultra-sharp
The 5.5-inch IPS LCD screen gives you a crystal-clear experience in any environment. You can view movies, games and more in 1080p Full HD. And the ultra-strong Dragontrail glass can make cracked screens a thing of the past.
Ultra-you
Listen to your favourite music the way it was meant to be, with high-quality audio, powered by 2.4-watt speakers. And you can capture those epic moments with the 13-megapixel PDAF quickshot camera.

<![if !IE 6 ]>