Vodafone Smart E8

on Pay as you go
deals.warn

Sorry, this phone is no longer available.
Discover smart interactions and super-fast streaming on the Vodafone Smart E8 via the Nougat Operating System (7.1) and 4G technology. 8GB of storage for all your files.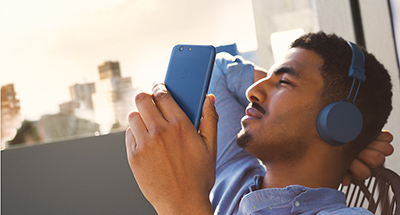 Super-fast streaming
Streaming movies, download music, photos and other content at exhilarating speeds on the Vodafone Smart E8. Blazing connection speeds and state-of-the-art voice services are all yours thanks to the latest 4G technology.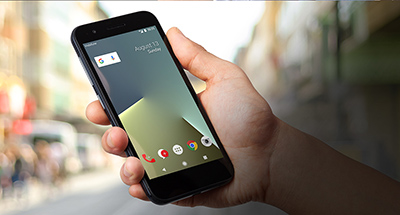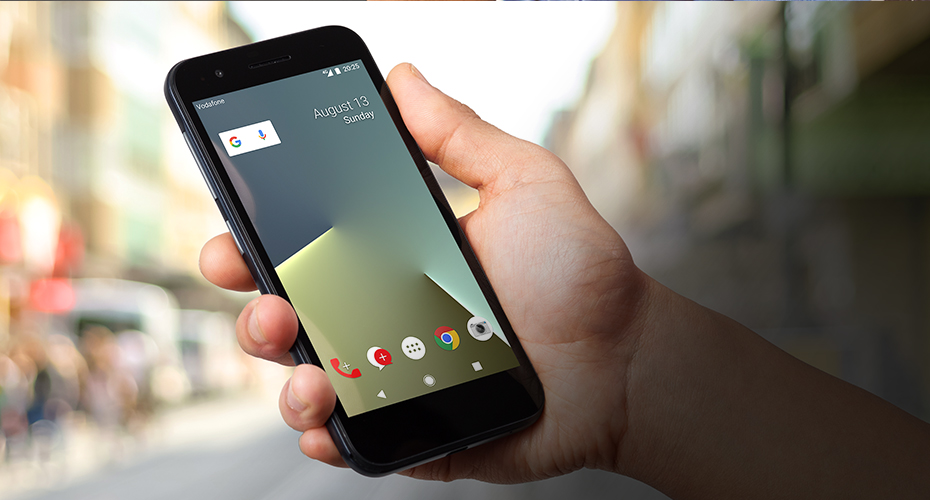 Space enough for all your files
The Vodafone Smart E8 comes with 8GB of storage. That's plenty of room for your apps, games, images and audio files. Plus, the microSD slot gives you the option to take your storage up to a whooping 128GB.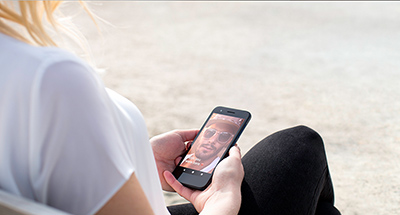 Next-level performance
The Android Nougat 7.1 Operating System and 1GB RAM give you breath-taking performance levels and smart interactions when accessing your messages, contacts, apps and browsing online.

<![if !IE 6 ]>